Shaping the Future
Our team works everyday  to uncover insights about your body that empower you with the information you need to make your healthcare decisions count. As the healthcare system has evolved, so too has our role. We believe that when it comes to health,  ​quality  shouldn't be a trade-off, ​ service  shouldn't be a sacrifice, and  cost  shouldn't be a barrier. In the hub linking the components of healthcare, we're the engine that brings it all together for you.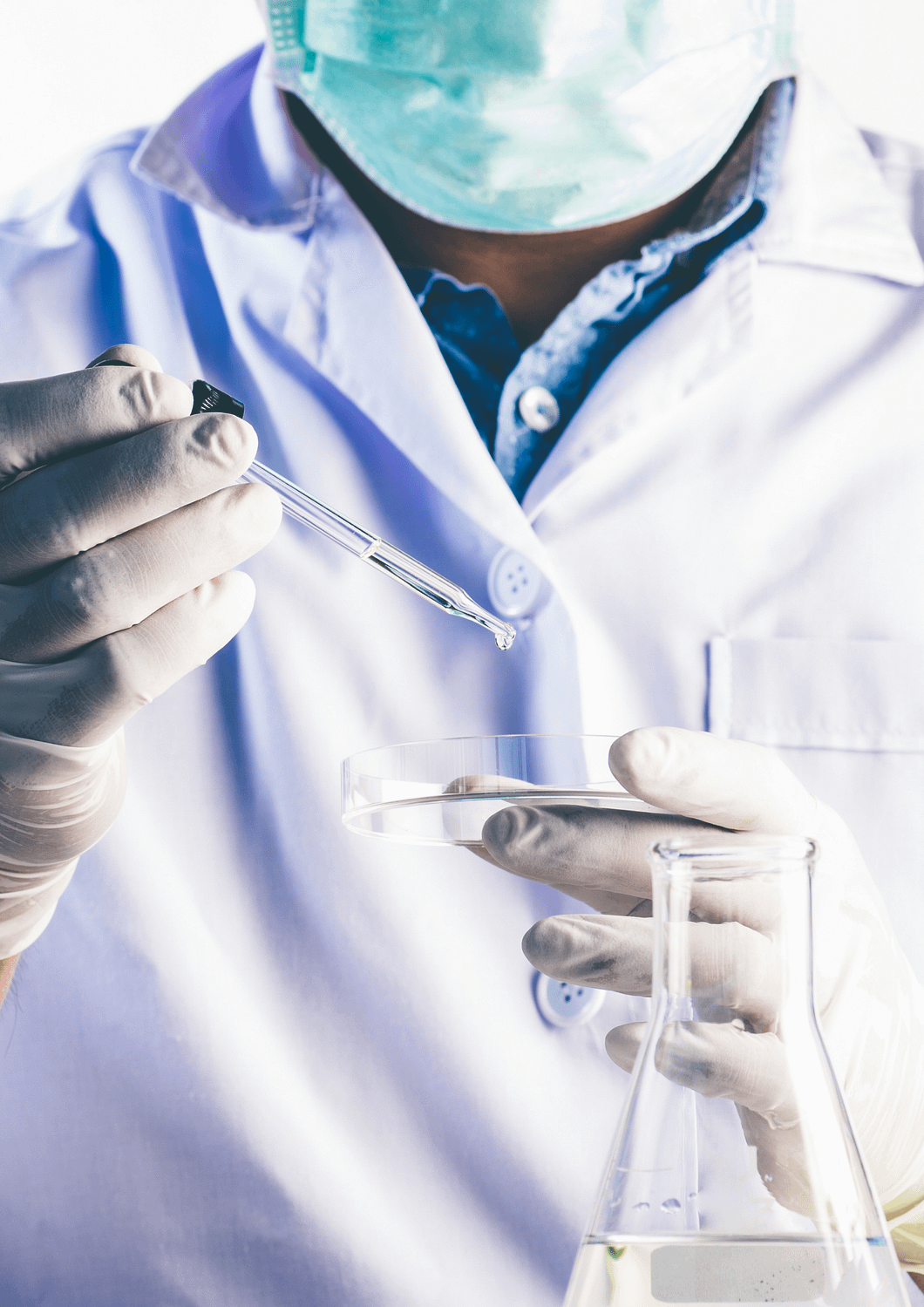 Guided by excellent service and a strong sense of purpose.
When our health is at risk, we rely on physicians to make the best possible decisions – from quick, early diagnoses to the most effective treatments and follow-up. By constantly bringing and expanding the largest full service specialty laboratory in Nigeria, our goal is to empower consumers with the information needed to make confidence, healthcare decisions.
We Make People Fall In Love With Their Health
Cline's member experience is powered by intelligent uses of technology, including a mobile app that helps schedule appointments, schedule an appointment, and chat with a provider. Consistent, quality care is ensured through up-to-date digital health records and with proactive digital health reminders. And if you can't make it in to the office, Cline makes access to care frictionless with home service available at your convenience.
Proven Expertise
With a leading position in genetics, women's health, oncology, and urology, and 40 years of expertise in clinical diagnostics, Cline Health offers a tailored suite of testing services to meet the needs of healthcare providers to better serve their patients.
Collaborations
Cline Health is building strategic collaborations and providing custom diagnostic solutions to local and national municipalities, health systems, employers, and large scale organizations.
Digitally Enabled
Cline Health is expanding options of how and where patients receive laboratory services, and is empowering consumers with knowledge and tools to enhance engagement in their healthcare through digitally enabled, convenient, secure, HIPAA compliant, on-demand, and safe solutions.
Wuse II
British Village, 4 Seguela Street, Wuse II, Abuja
Lekki Phase I
Chief Albert Iyorah, Off Babatunde Anjous, Lekki Phase I