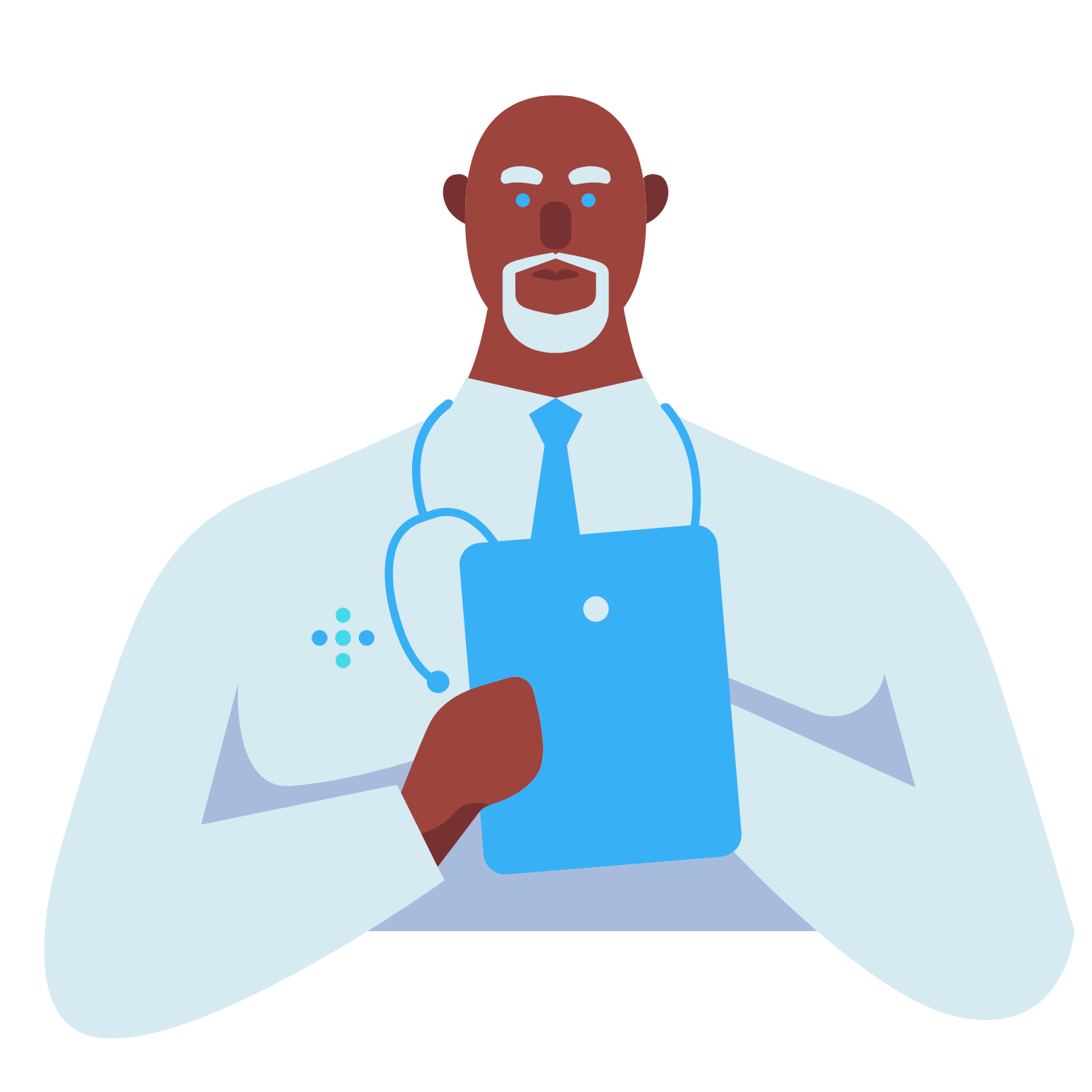 Join Several Doctors Using Cline
You will receive an email with instructions on how to e-prescribe using our platform. You can also reach us on  +234 809 720 4158 or email pharmacy@clinehealth.com.
You Prescribe
You e-prescribe to on our platform. Need help? Call or text us.
We Deliver
We immediately contact your patient to schedule free delivery.
Refills Sorted
We follow up to deliver smart refills every month.
Don't Settle For Less
Go the extra mile for your patients
We're experts in every aspect of chronic disease medication management and you can chat with or speak to any of our pharmacists, review refills before dispatched and more. We make sure your patients get their meds promptly, at the best price.