Pioneering Patient-Centered Chronic Care Management
We place deliberate focus on helping chronic disease patients get their diagnostic and pharmaceutical needs met quickly and affordably.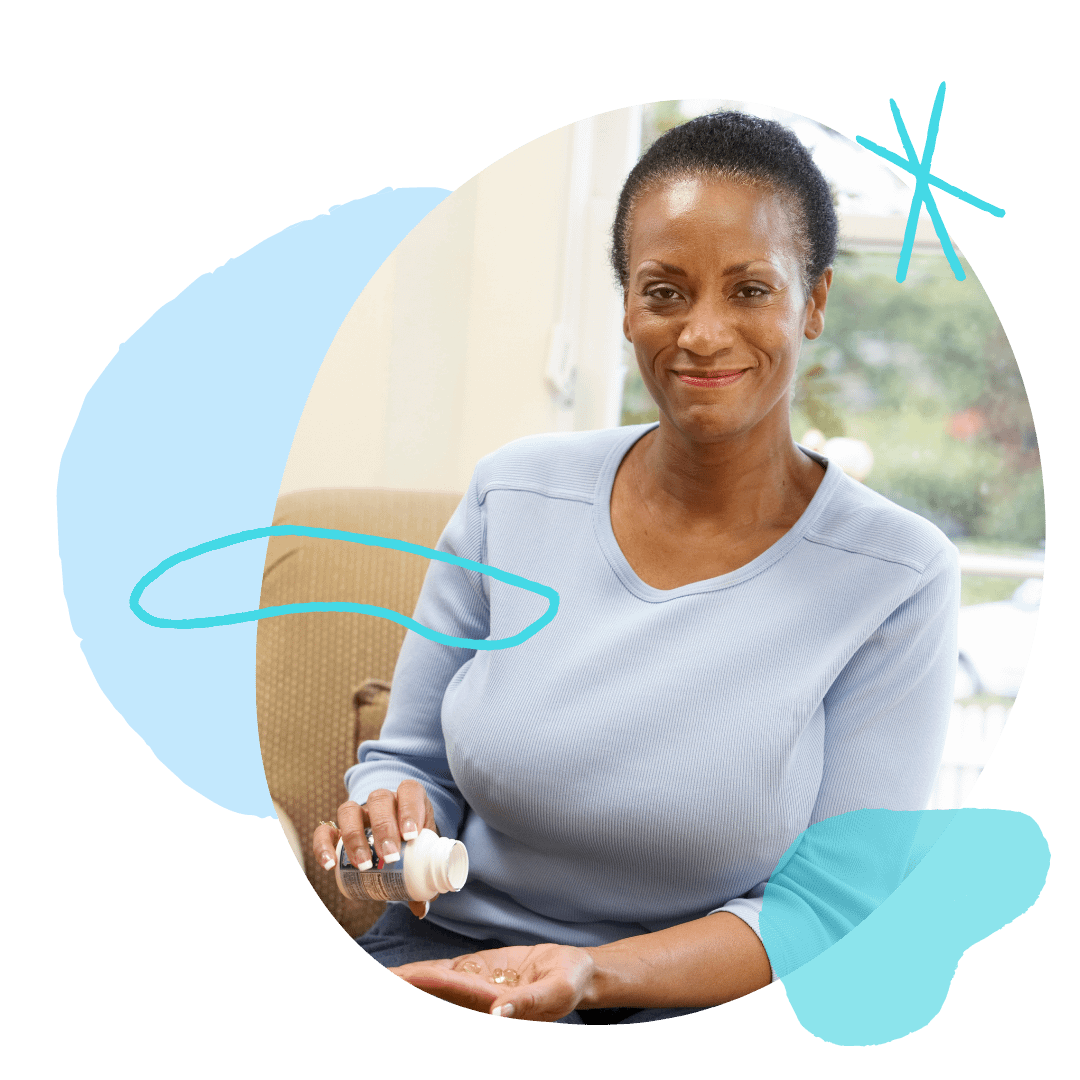 Our Prescription Management
Endocrinology & Diabetology
Diabetes and thyroid disorders require significant changes. Let Cline take responsibility for your lab tests, medications, insulin, devices and supplies.
Cardiovascular
With your prescription, have your medications for hypertension and other heart diseases met. We deliver brands such as Amias, Amlodipine, Losartan, Lisinopril, Ramipril, and Xarelto.
Neurology
We take good care of patients with conditions to do with the brain and nerves by taking charge of their medications so they worry less. They also have access to our neurologists for further support.
Nephrology
From kidney disease to kidney transplant, we work with nephrologists to ensure that patients receive their medications on time. We take this stress away from you.
Oncology
The medications used for cancer treatment can be incredibly complex and that's why we have a separate team dedicated to providing medicinal support. Contact us for more information.
Faster
Never wait in line. We'll come to you.
Smarter
We keep track so you don't have to as much. 
Better
We're building healthcare that's accessible and dependable.
Affordable
We breakdown financial barriers to accessing healthcare.
We are the most convenient way to get medications whenever you need them – to your door. Our team runs seven days a week, and works with your doctor and insurance to ensure you get the right thing with no delays
Same-day prescription delivery
Privately talk to or text our pharmacists
Manage all your medications and savings from your phone
Low prices
Since inception, we've saved our patients more on their medications, and will continue to do so. Contact us for more information.
Same-day delivery 
Before work, after work, in the morning, in the evening, or at your office. We mean it when we say the same day.
Chat with a pharmacist
Worried about side effects? Need answers? Chat with a pharmacist anytime. Save yourself the trip to a pharmacy
A catalyst for a healthier community
Physician Comment
No more would your result look like an alien document with no meaning. Our specialists will always comment and sign off on them.
You Own Your Data
No more would your medical data be stuck elsewhere other than in your possession. 
Precision Medicine
With over 200 investigations to choose from by your physician, you get access to the most relevant and rarest investigations to ensure optimal treatment. 
We Can Come To You
We can come to you instead for your samples – at home, at work, wherever.  
"With Cline Health we have solved the issue and burden of having to deal with going into a pharmacy and the inconveniences from that."
"A lot has improved since using with Cline. I can have my necessary monthly checks done more affordably without worrying about finances as much."
"Every month, I get the same tests done to manage my blood sugar optimally. Cline sorts out the insurance authorisations for all of this and all I do is come in, have it done, get my refill and leave."