Shaping the Future
Cline Diagnostics is more than a lab. We're an innovative leader in test development with clinical experts, resources, and services to help you meet your patients' needs. With our broad directory of hundreds of routine, esoteric and genetic tests, we connect the most advanced solutions with healthcare providers and patients—regardless of where they are or what their health status is.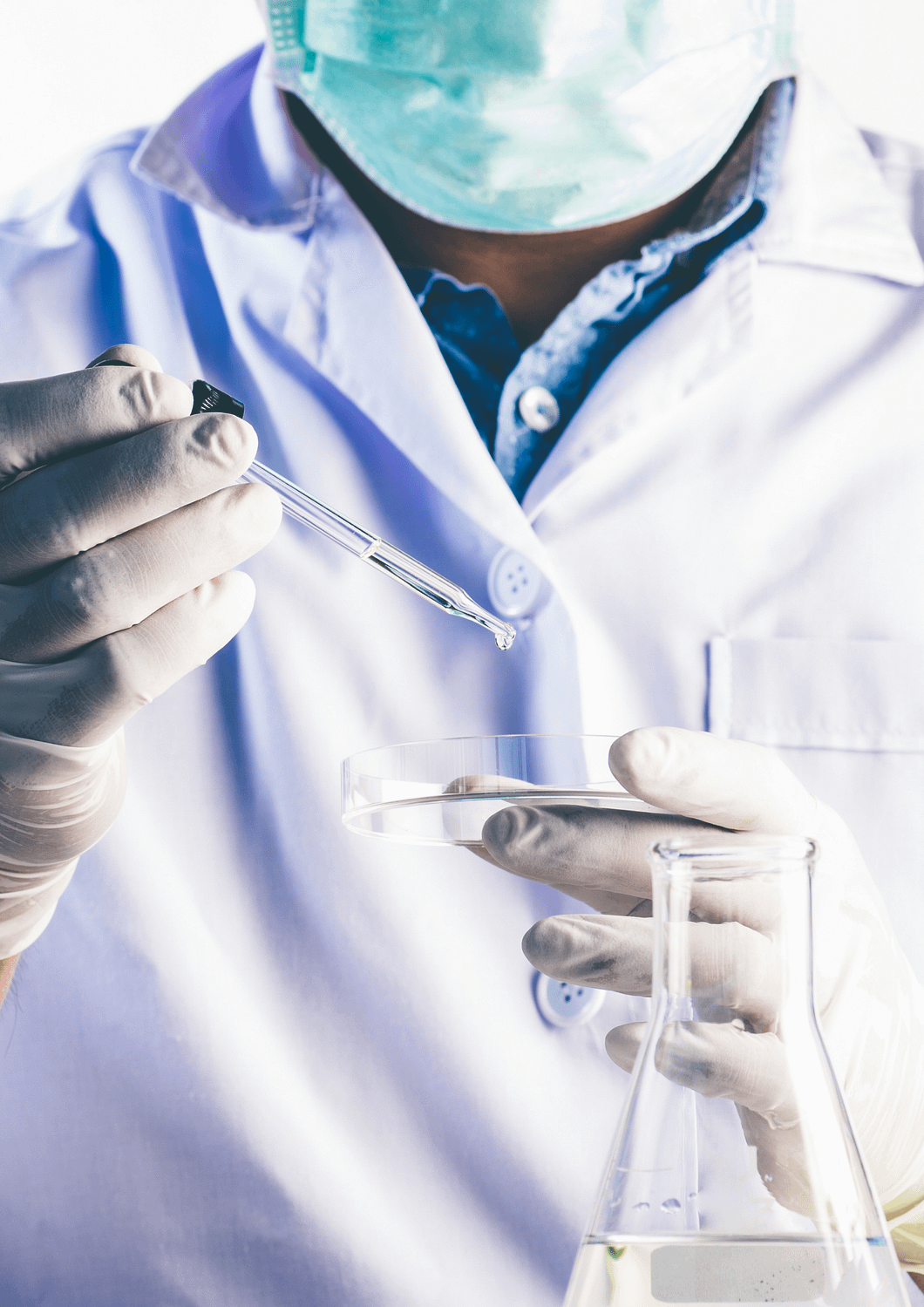 Powering affordable care to help you deliver better outcomes

Identify the cause of patient symptoms for more effective treatment
77 Food Allergy Panel
44 Food Allergy Panel
Inhalation Allergy Panel (77 or 44)
Insert and Vermon Allergen Tests
Arthritis & rheumatoid arthritis
Arthritis testing: from diagnosis to prognosis and monitoring
Comprehensive arthritis testing portfolio covering:
Rheumatoid Arthritis e.g. RH Factor, CRP, ESR, Ana Screen etc
Osteoarthritis e.g. Synovial fluid
Psoriatic Arthritis e.g. Cyclic Citryllinated Peptide (CCP) Antibody (IgG), 14-3-3 eta Protein etc
Aiding earlier diagnosis of autoimmune disease and better health with reliable insights, convenience, and technology
ANA Screening 
Lupus Panel
Anti-Synthetase Panel 1
Myositis Specific 11 Antibodies Panel
Sytemic Sclerosis (SSc) 12 Antibodies Panel 2
Centromere B Antibody
14-3-3 eta Protein
Celiac Disease Diagnostic Panel
HLA Typing for Celiac Disease
Inflammatory Bowel Disease Differentiation Panel
Tests for bleeding disorders and thrombosis serve many functions, most notably detecting hemostasis defects and thrombosis risk, monitoring anticoagulant therapy, evaluating thrombotic conditions, and investigating the cause of abnormal PT and aPTT test results.
Bleeding profiles and screening tests
von Willebrand disease
Factor assays and inhibitors
Anticoagulant therapy
HIT, TTP, and platelet studies
Fibrinolysis and markers of thrombin generation
Thrombotic risk markers and profiles–inherited
Antiphospholipid antibody and lupus anticoagulant
D-Dimer
Testing for each stage of cancer care and management
Breast
Cervical
GI, Colorectal
Leukemia
Lung
Lymphoma
Melanoma
Myeloma
Ovarian 
Prostate
Thyroid 
Committed to helping you identify cardiovascular risk
Lipid markers
Inflammation testing e.g. Oxidized LDL, hs-CRP, Myeloperoxidase (MPO)
Cardiogenetic testing
Non-lipid markers for CVD
Metabolic testing
Heart failure testing e.g. NT-proBNP
Create a complete picture of kidney health
Kidney Function Profile
Diabetes and CKD Management Panel

Fasting lipid levels
Fasting glucose
HbA1c
Liver functions (albumin, total and direct bilirubin, alkaline phosphatase, total protein, ALT, AST)
Urinary albumin excretion (UAE)
Serum creatinine/eGFR
Monitoring drug abuse
We offer a broad menu of drug tests, including tests for prescription drug medications, other controlled medications, and illicit drugs—with enhanced sensitivity to better detect benzodiazepines and opioids.
First, know the risk with earlier diagnostic insight
Insulin resistance panel with score
Metabolic risk panel
Lipid profile
HBA1C
Blood Glucose screening
ZnT8 Antibody Test
Insights that can help you diagnose and manage endocrine disorders
Thyroid disorders
Reproductive disorders
Growth disorders
Vitamin D
Parathyroid disorders
Adrenal disorders
Pituitary disorders
Multiple endorine neoplasia
Fluid, eletrolyte and renal disorders
Genetic disorders: such as cystic fibrosis, Prader-Willi syndrome and more
Gastrointestinal & digestive diseases
Breaking down the barriers to gastrointestinal testing
Colorectal cancer: fecal globin and colonseq panel
Celiac disease panel 
CRP
SED rare
Lactoferrin
IBD Differentiation Panel
Calprotectin 
A better plan starts with more insight
Viral Hepatitis Infection A-E
HIV 
Tuberculosis
COVID-19
Influenza A and B
Malaria
Harness the power of holistic nutrition with micronutrient testing
Antioxidants Panel

Coenzyme Q10
Vitamin A (Retinol)
Vitamin C
Vitamin E (Alpha Tocopherol, Beta Gamma Tocopherol)
Folate

Vitamin B Panel

Vitamin B1
Vitamin B2
Vitamin B3
Vitamin B5
Vitamin B6
Vitamin B12

Mineral Panel

Calcium
Chormium
Copper
Iron
Magnesium
Manganese
Molybdenum
Selenium
Zinc

Heavy Metals Panel

Arsenic 
Cadmium
Cobalt
Lead
Mercury
Nonalcoholic Fatty Liver Disease
Stay ahead of NAFLD to prevent liver disease progression
NAFLD Fibrosis Score
FIB-4 Indec Panels
For every phase of a woman's life, Cline is here
Fertility Panels: Over 100 tests
Pregnancy screening 
Prenatal screening
Genetic carrier screening
Pap Smear
Cervical cancer screening